Can I optimize luminaire output for high flux?
Yes, it's possible to achieve high flux and CRI.
Traditional RGB offerings have very poor white light output. Both because the CRI and max lumen output is typically in the 0-30 CRI range, but also because it can be extremely difficult to control the tint of white light, resulting in hues of blue or red that are undesirable when illuminating many common materials. RGBA luminaires can offer CRIs in the 60s when flux is maximized on white CCTs. RGBW luminaires will provide more light output than RGBA, but less than IntelliHue – with a CRI between the two. IntelliHue luminaires can offer a CRI above 80 – and often above 90 – when flux is maximized through a combination of careful hardware and control algorithms.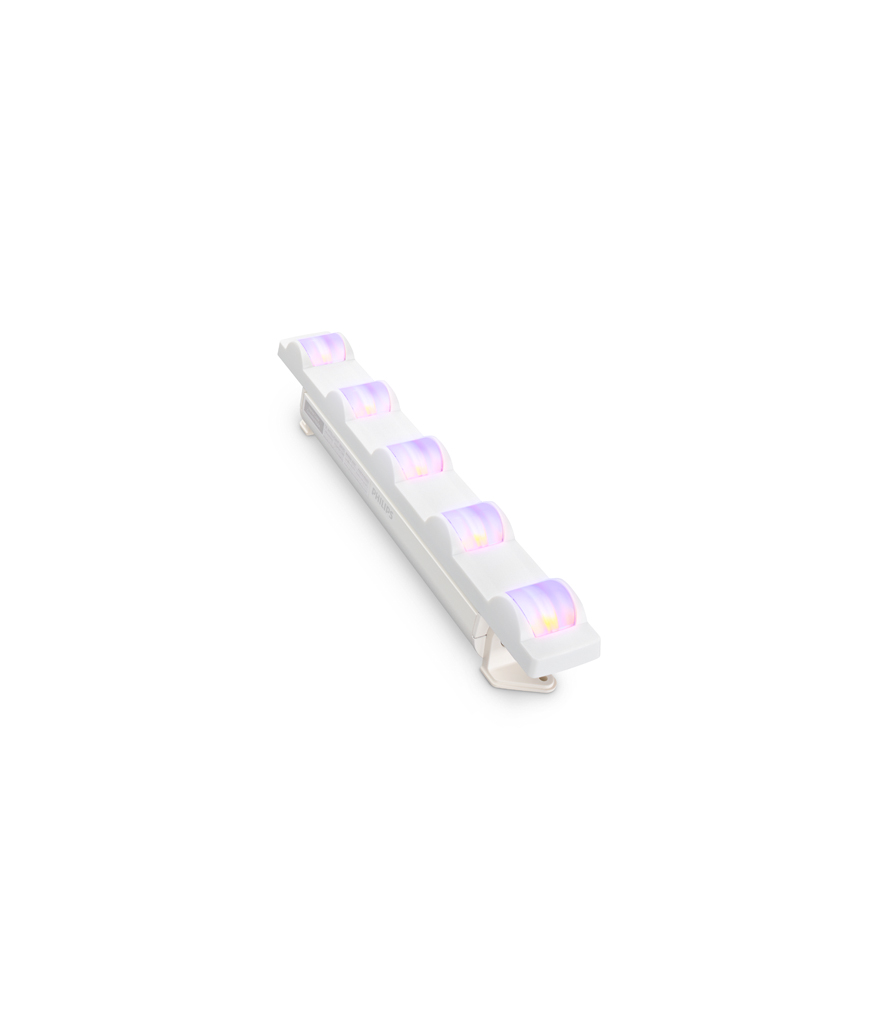 Learn more about the benefits of IntelliHue.
---