Do RGBW luminaires create white light with the white channel only?
No, the RGB channels can also be used, increasing lumen output and delivered light.
You can program the luminaire to use the white channel alone and achieve approximately 80 CRI, but the output of the white channel alone will be <50% of the total white light output possible at that CCT. If you allow RGB to contribute, the output will be much higher. However, if RGB and W are used to achieve a white-light CCT, the quality (CRI) of the white light will drop from a CRI in the 80s to a CRI in the 60s.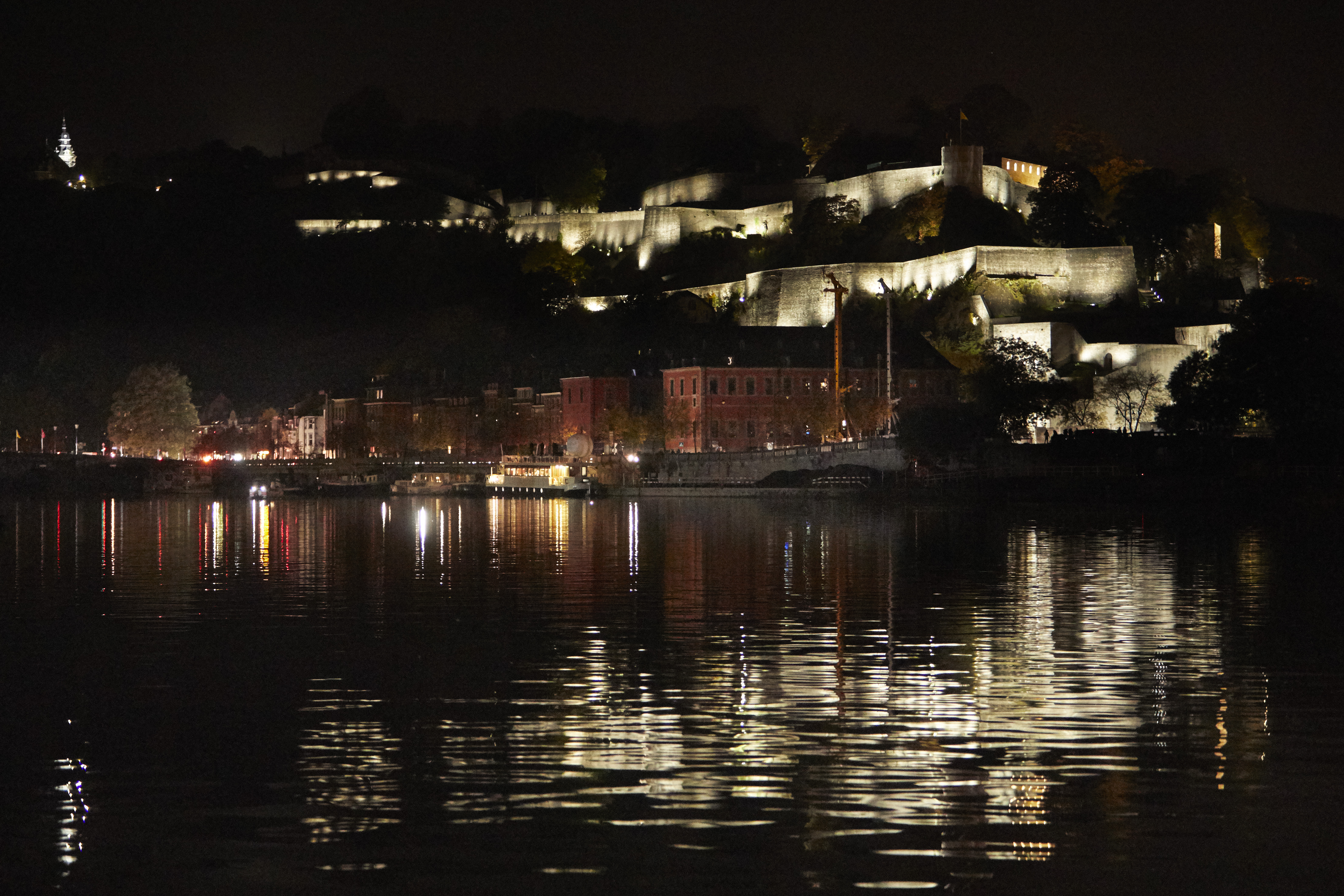 ---